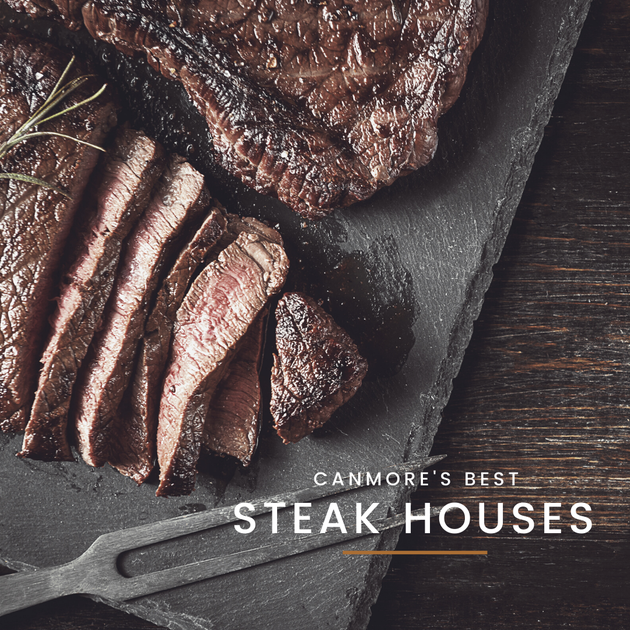 No matter the season, there's nothing like sitting down to a good steak dinner. Our favourite steak joint in town has got to be The Sensory. But everyone has their own favorites. Here's a list of the top steakhouses in Canmore. 
Stirling Lounge at the Malcolm
Address: 321 Spring Creek Drive, Canmore
Phone: 403-812-0690
Lounge Hours: Mon-Thur 11am - 9pm...