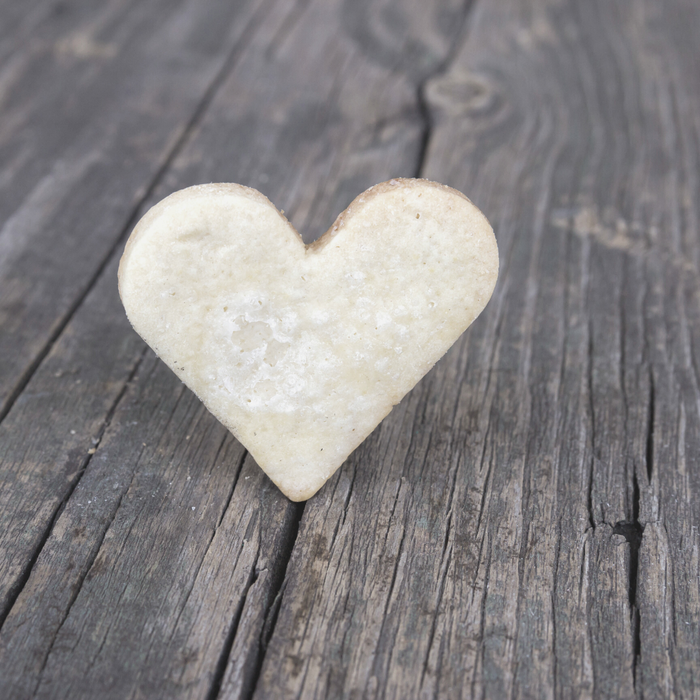 Hey Canmore! This week enjoy an evening out at Piano Lounge Night at the Sensory or a fun outing experiencing the Sights Of Canmore and more!
If you have an upcoming Canmore event you would like to have featured, email us at Info@CanmoreAreaLiving.ca
Here is this weeks list of fun events happening in Canmore...
Friday, February 11