Posted on Oct 02, 2020 in Real Estate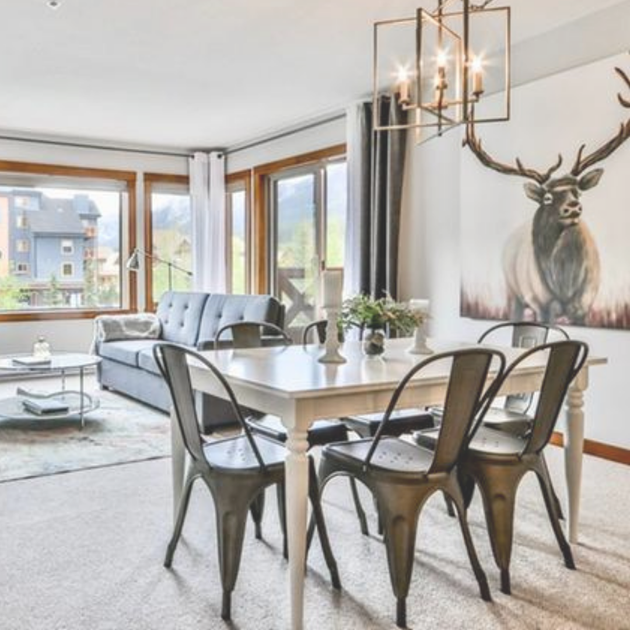 JUST SOLD! A huge congratulations to my buyer client on the purchase of his investment property. The entire transaction was done virtually, including a virtual showing, strong negotiating winning a multiple offer with solid phone & email communication. 
It's important to us to meet all the needs of our clients no matter where they are located. We ha...