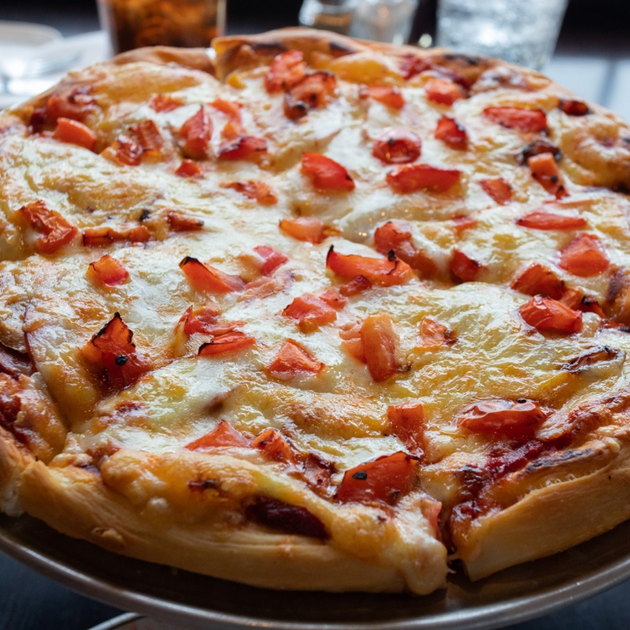 At Canmore Area Living one of our favourite things to do is spread a little love sharing local hotspots.
This awesome town makes it easy! 
This week is no exception...
We are giving a very loud shout out to Patrino's Canmore after experiencing their wonderful business! 
We had heard a lot about this place, and it's great. We love it because...


✔️ Super Fr...