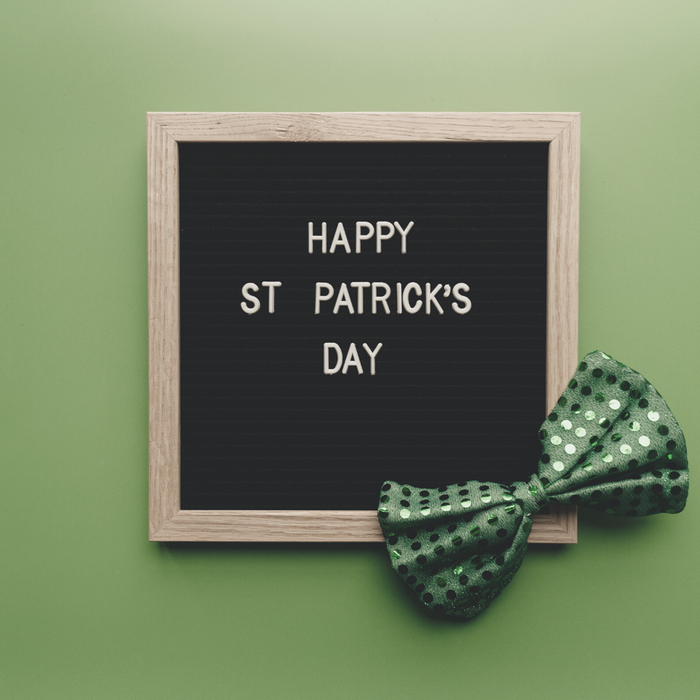 Happy St. Patty's Day, Canmore! Perhaps a pint of green brew was on tap today. ☘️

Just a select few events going on around town this next week, however, many more to come in the months ahead.  
If you have an upcoming Canmore event you would like to have featured, email us at Info@CanmoreAreaLiving.ca
Here is this weeks list of fun events happening in Canmore...
Friday, March 18
Saturday, March 19
Click

 below to get a list of fun, upcoming events, along with local features, delivered to your inbox weekly!

Thursday, March 24
Ongoing Events: 

If you have an upcoming Canmore event you would like to have featured, email us at Info@CanmoreAreaLiving.ca

Chat soon,
~ Brandy