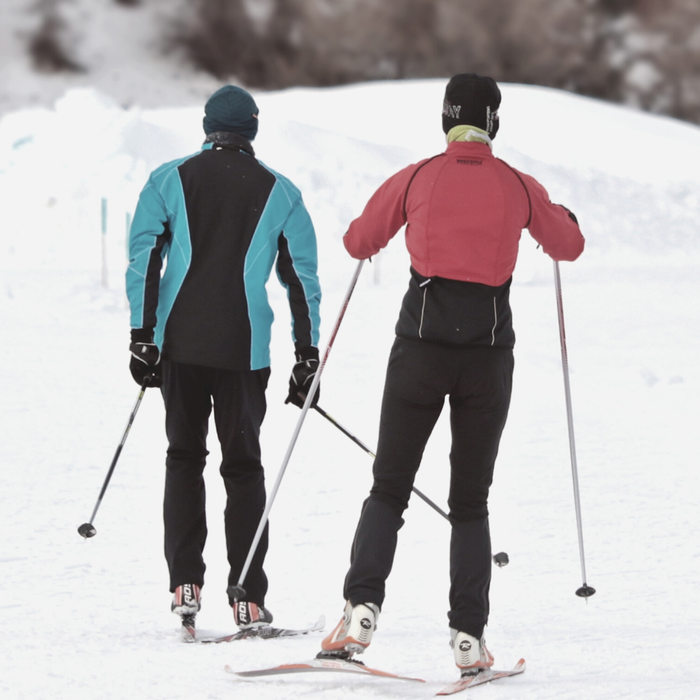 Hey Canmore! 
It's the last day to enjoy the Cross Country Skiing Masters World Cup! There are a few other events to choose from, however, many more to come in the next few weeks. 
Stay tuned for future paint nights, live music, outdoor retreats and more. 
If you have an upcoming Canmore event you would like to have featured, email us at Info@CanmoreAreaLiving.ca
Here is this weeks list of fun events happening in Canmore...
Friday, March 11
Cross Country Skiing - Masters World Cup 2022
 (last day!)
Saturday, March 12
Sunday, March 13
Click

 below to get a list of fun, upcoming events, along with local features, delivered to your inbox weekly!

Monday, March 14
Thursday, March 17
Ongoing Events:

If you have an upcoming Canmore event you would like to have featured, email us at Info@CanmoreAreaLiving.ca

Chat soon,
~ Brandy