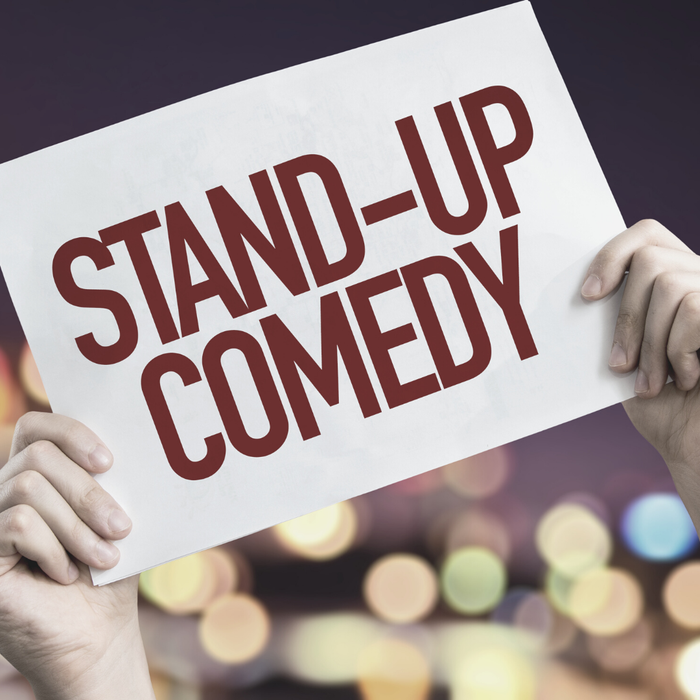 Hey Canmore! This week we are looking forward to the Snowed In Comedy Tour. Also, take a peak below at what is Coming Soon so you don't miss out!
If you have an upcoming Canmore event you would like to have featured, email us at Info@CanmoreAreaLiving.ca
Here is this weeks list of fun events happening in Canmore...
Friday, January 28
Click

 below to get a list of fun, upcoming events, along with local features, delivered to your inbox weekly!

Wednesday, February 2
Thursday, February 3
If you have an upcoming Canmore event you would like to have featured, email us at Info@CanmoreAreaLiving.ca

Chat soon,
~ Brandy