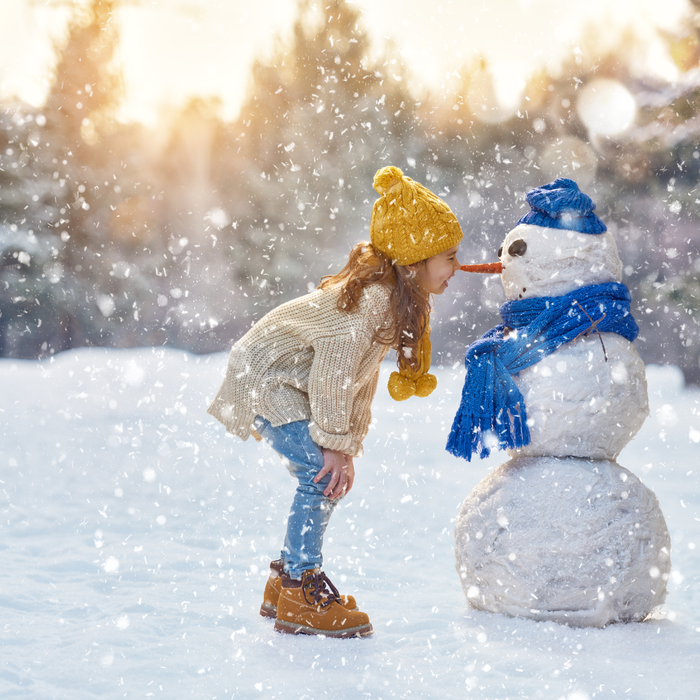 This weeks list of fun things to do in Canmore! 
If you have an upcoming Canmore event you would like to have featured, email us at Info@CanmoreAreaLiving.ca

Firstly, the outdoor ice surface is now open in Spring Creek!  However, the lights are yet to be installed so daylight hours are recommended.
Here is this weeks list of fun events happening in Canmore...
Friday, December 17th
Saturday, December 18th

Click

 below to get a list of fun, upcoming events, along with local features, delivered to your inbox weekly!

If you have an upcoming Canmore event you would like to have featured, email us at Info@CanmoreAreaLiving.ca

~ Brandy