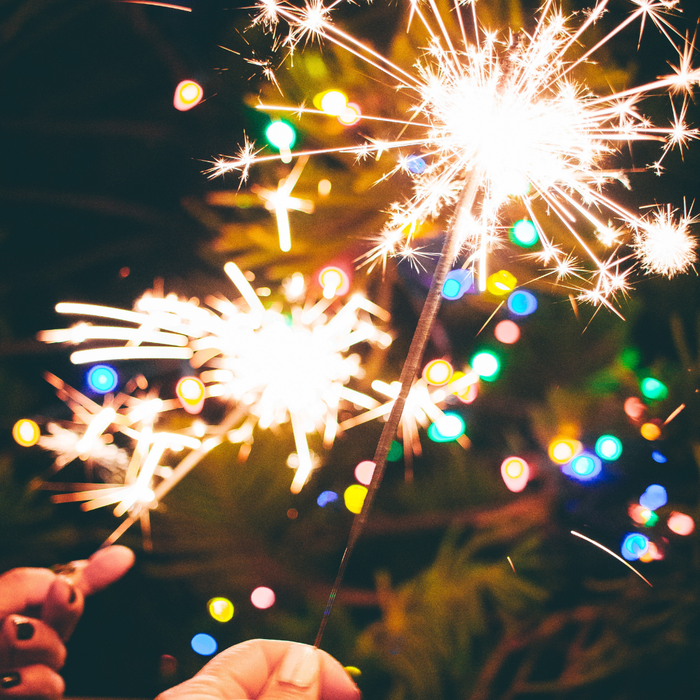 I trust everyone had a memorable Christmas whatever you had planned!  It may have been unlike Christmases past, hoping it was relaxing and refreshing for all : )
This week's events list is shorter than usual due to the holidays, however, I am excited to share ways to celebrate the ringing of the New Year! Enjoy the night off in the kitchen and treat yourself to a special evening with a featured take-out menu from one of Canmore's awesome participating restaurants.  Or, take in the town's fireworks display from your favourite look out point! 
The pond is now open for skating! Located on 7th Avenue at Mallard Alley (just two blocks from Main Street).
Click here
for full details.
New Year's Eve Take-Out Menu Options
(click for full details)
Tune in to 106.5 Mountain FM at 8:30pm for the pre-show.  The fireworks will be taking place at a secret location and will be set to music live at 9pm sharp!
Now, here's what is going on this week...
Tuesday, December 29
Thursday, December 31
Happy, happy New Year everyone!
~ Brandy