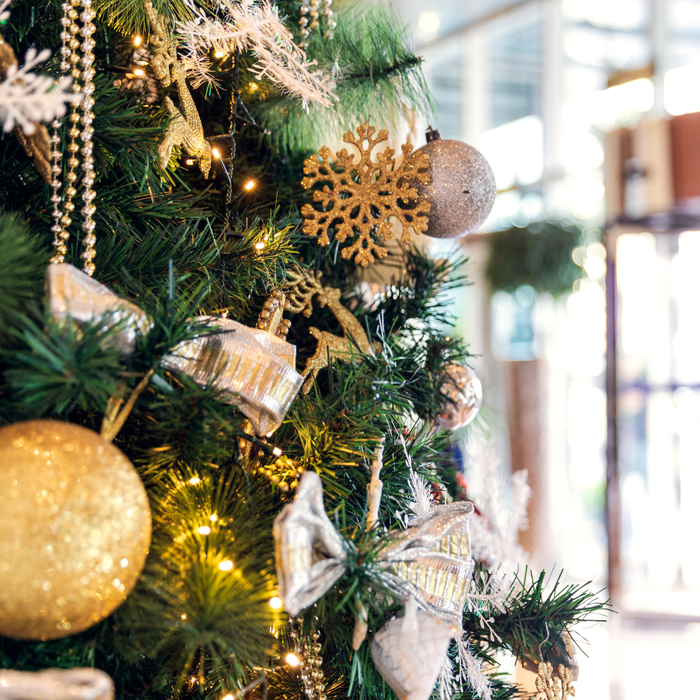 Hello Friends! This week has been full of changes and our weekly list of local events must shift gears again! We will make every effort to bring forth some community highlights for the coming week. 
FRIDAY, December 11 
Without further ado we are excited to announce the Malcolm Hotel brings the
2nd Annual Crowning of the Tree 2020
 to our very own living rooms 
at 7pm
.  Watch as the King Malcolms Crown is placed on the 25 foot Grand Lobby Tree.
Cozy up at home with your family for a festive fireside reading with Charlie; King Malcolm's Royal Storyteller.
This is a 100% online event! 
SATURDAY, December 12
Christmas Has Gone To The Dogs!
Brought to you by Mut Hut Emporium and the SPCA, hosted by the Malcolm Hotel. With all proceeds going to the SPCA, this is sure to be a most paws-itive experience! Tickets can be purchased
here
. 
*UPDATE - Tickets are now SOLD OUT!
CP Holiday Train At Home
Virtual Concert
!
Moving to an online, livestream event, all can take part in this exciting and ever-popular event amongst Albertans! This live event will start at 6 pm MST sharp with concert entertainment from a multitude of musicians. View it online
here
at showtime!
WEDNESDAY, December 16
Final day to purchase your 11th Annual Rotary Club of Canmore Festival of Trees 50/50 Draw tickets! 
Purchase tickets here
.
THURSDAY, December 17