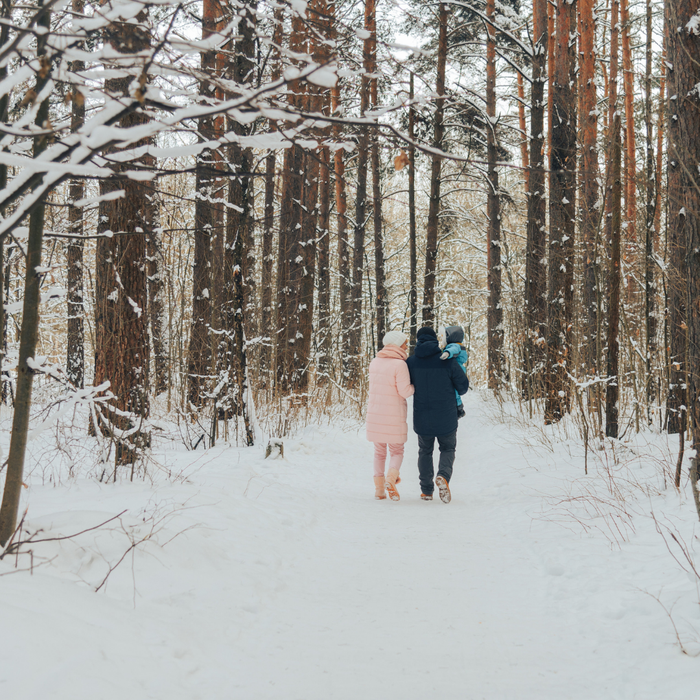 Hello Canmore! In the midst of on-going change our town is doing a great job of keeping everyone safe. Many events have been rescheduled, however, there are some that have been modified to meet safe standards.  Check them out...
Magical Candy Cane Lane at the Malcolm hotel has begun and runs from December 5-31st.  
Now here's what is going on this week...
Wednesday, December 9