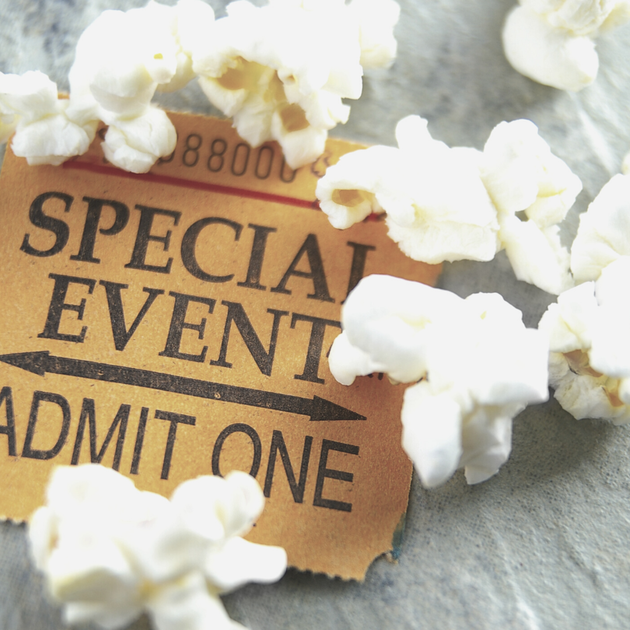 Hello Canmore! This week we are excited about the Chester Lake Guided Hike & kids yoga fun. With a little more quarantining going on, we have chosen a few online features outside of our Canmore borders for your enjoyment.  
Note! Canmore's production "Five Women Wearing The Same Dress" is now airing online. Click the link within the calendar dates below to purchase your tickets. 
Now, here's what's going on this week! Click on event links for event details. 
FRIDAY, November 20
Online
SATURDAY, November 21
Online
SUNDAY, November 22
Online
MONDAY, November 23
TUESDAY, November 24
Online
WEDNESDAY, November 25
Online
Online