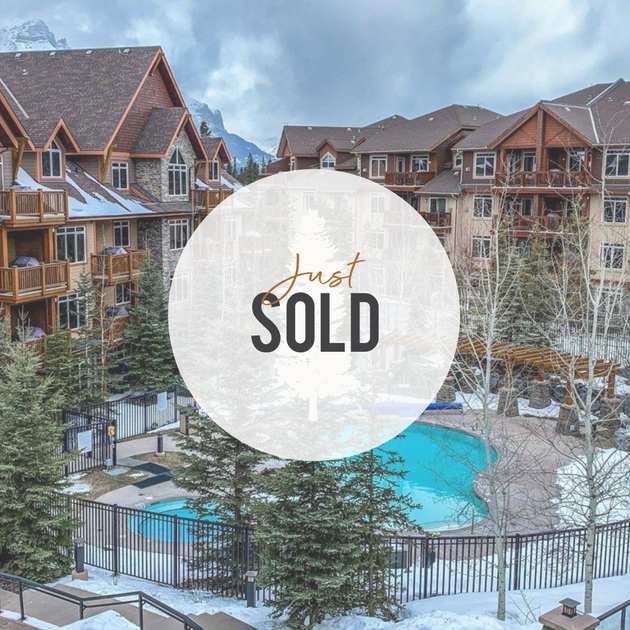 JUST SOLD! Congratulations to my client on the purchase of this beautiful vacation property in Canmore! These out-of-town investors knew exactly what they were looking for.
Together, with their clear communication and my access to expired listings, they were able to expand their revenue portfolio with a property generating excellent revenue numbers.
⁠
As always, it's a team effort! Thanks to the awesome agent on the other side, Thomas Krause! - Parker
If you have any questions about the market, prices & are considering if now is the right time to sell or buy, send me a message.