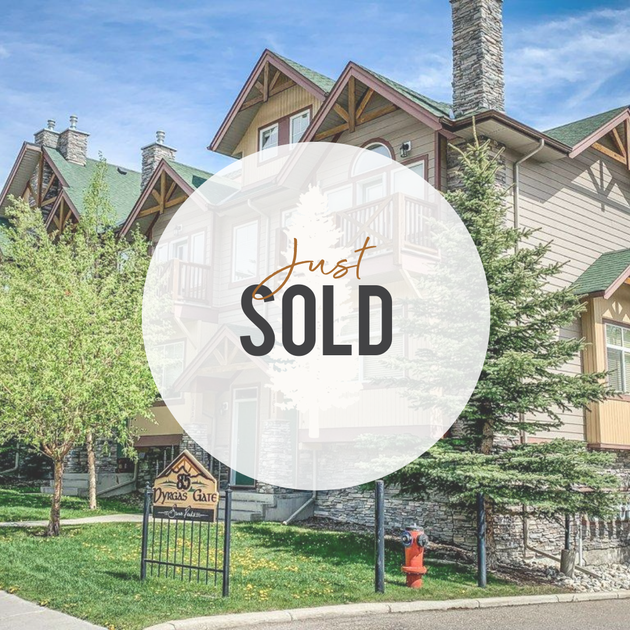 JUST SOLD! Congratulations to our client on the purchase of this Canmore townhouse in Three Sisters. It's always exciting when helping a first time home buyer find their very first place. After a little patience and searching, this is the perfect one!
⁠
As always, it's a team effort! Thanks to the awesome agent on the other side, Rhonda Alksne, @real_estate_rhonda.
If you have any questions about the market, prices & are considering if now is the right time to sell or buy, send me a message.