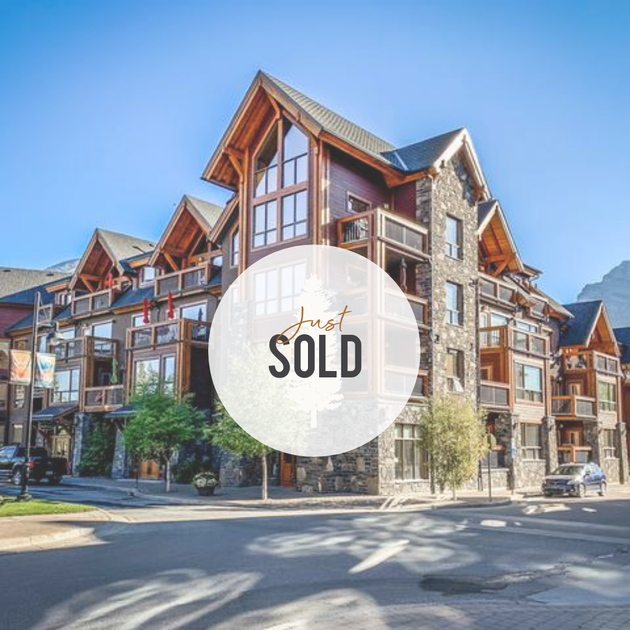 Just Sold! We are excited to congratulate this special buyer on the purchase of a stunning Spring Creek property. This is the perfect fit and will be a beauty to call home. 


Finding the right property is always our end goal when working with buyers. It was a hunt that spread over months but the treasure was found!

As always, it's a team effort! Representing the buyer with my colleague Jonas Gordon, of @jgordonrealestate, was a pleasure. Thank you to him and to this buyer for allowing me to be a part of the journey. Team work makes the dream work.

If you have any questions about the market, prices & are considering if now is the right time to sell or buy send us a message.