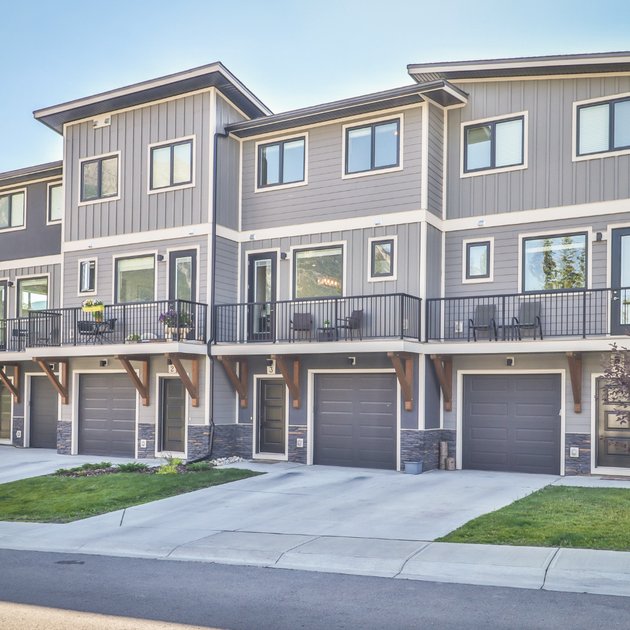 A huge congratulations to our client on the sale of this charming townhouse. He trusted us from the beginning - working together with us flawlessly from pricing, home staging, negotiating and more. 
A dream client like this makes our job look easy!

We are super excited for him as this sale represents exciting new beginnings! 
As always, it's a team effort! Thanks to the great agent on the other side, Laura Wright with Vincent & Wright - Canmore & Banff Real Estate Group and to Trevor Martin, Canmore HD Photography, for professional photography & media, beautifully showcasing this property. 

If you have any questions about the market, prices & are considering if now is the right time to sell or buy, reach out to us in the comments, text, call or email. We are here to help.