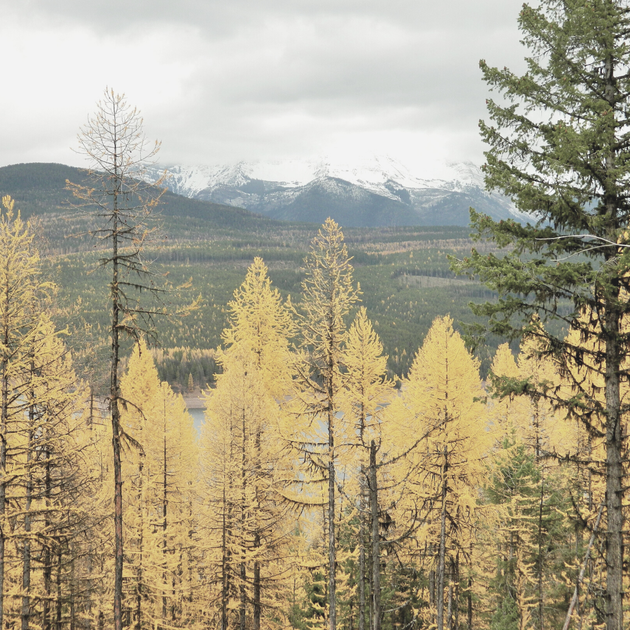 Weekly Events Post - Fall Edition! 

Changing leaves, crisp mornings, golden sunsets - fall is in the air! There is so much to do to enjoy this gorgeous time of year. Here's a list of some of our top favourite fall activities to really get you in the mood for autumn. 

Take a larch hike
Play a round of disc golf
Sip your favourite fall bevy
Bike the Legacy Trail
Take a helicopter tour
Enjoy a sunset picnic
Go on a photo safari

Take time to recharge your batteries this fall. Enjoy some alone time or grab a friend or family member and soak up some serious Canmore vibes.