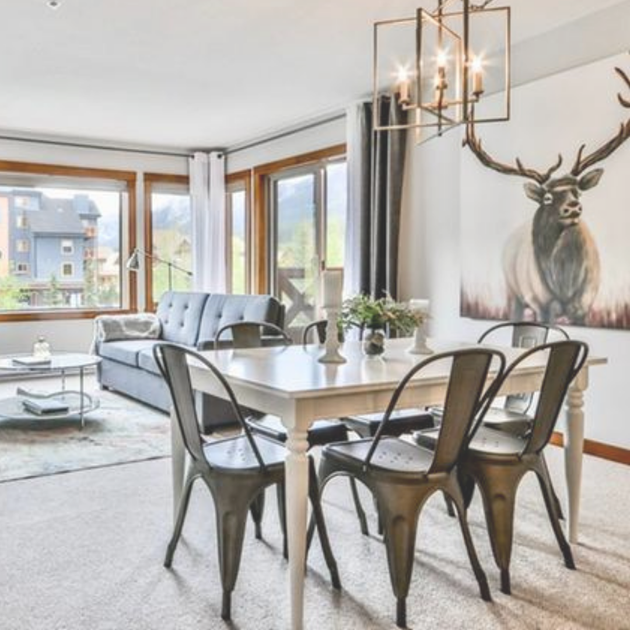 A huge congratulations to my buyer client on the purchase of his investment property. The entire transaction was done virtually, including a virtual showing, strong negotiating winning a multiple offer with solid phone & email communication.

It's important to us to meet all the needs of our clients no matter where they are located. We have a process in place that allows us to represent our clients with confidence despite the miles that may separate us.

I'm super excited for my out-of-town client and his new venture.
- Parker
If you have any questions about the market, prices & are considering if now is the right time to sell or buy, send us a message.