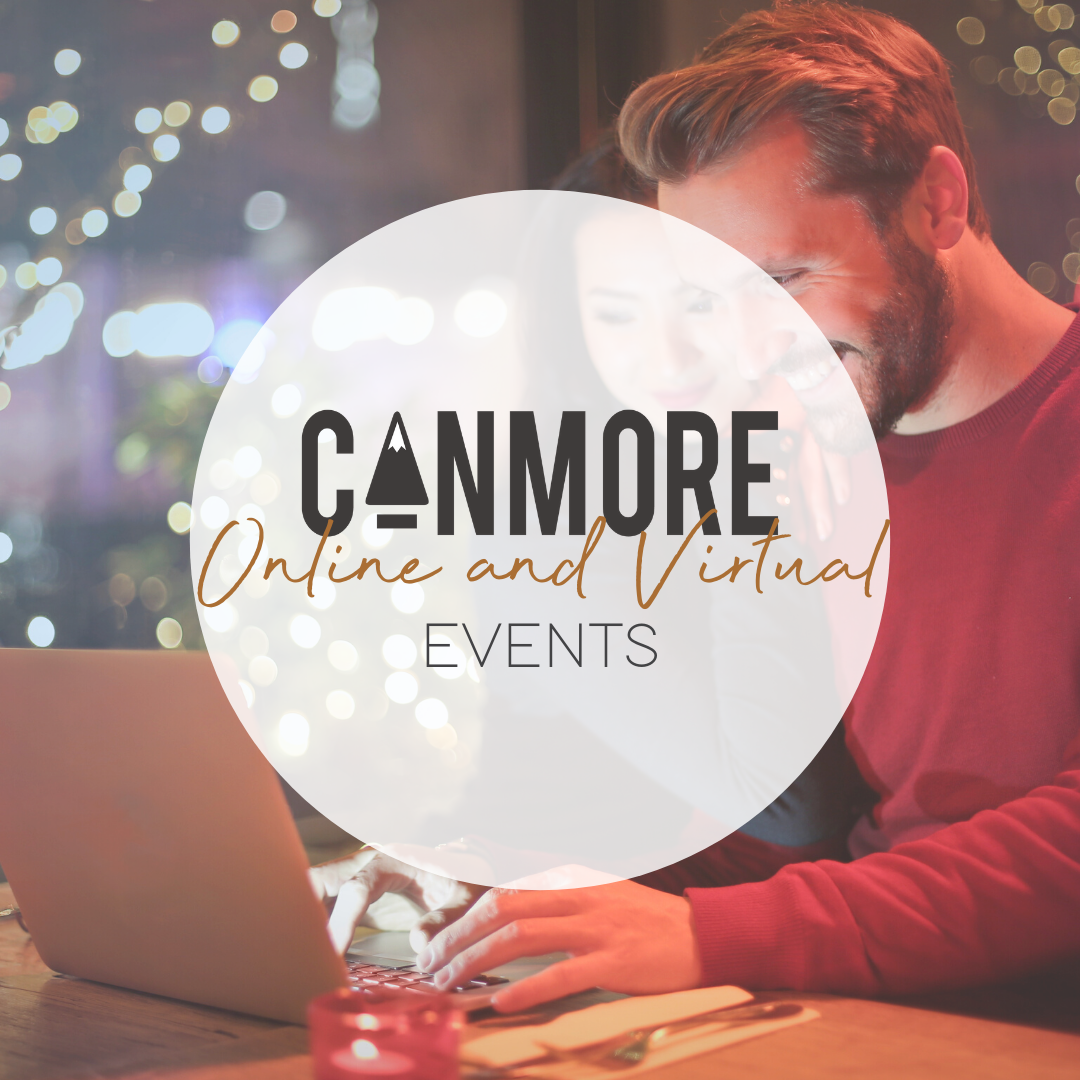 Ready for some online fun? Typically each Friday I send out a local events guide. This week, with everything canceled and people staying at home, I thought I would post some interesting things to do online while we are all social distancing. Here are a few ideas to help keep you entertained provided by our awesome local business and beyond!
Weekdays at 2pm, join artsPlace for an online
 dance party
We will continue to add to this as more information is available!