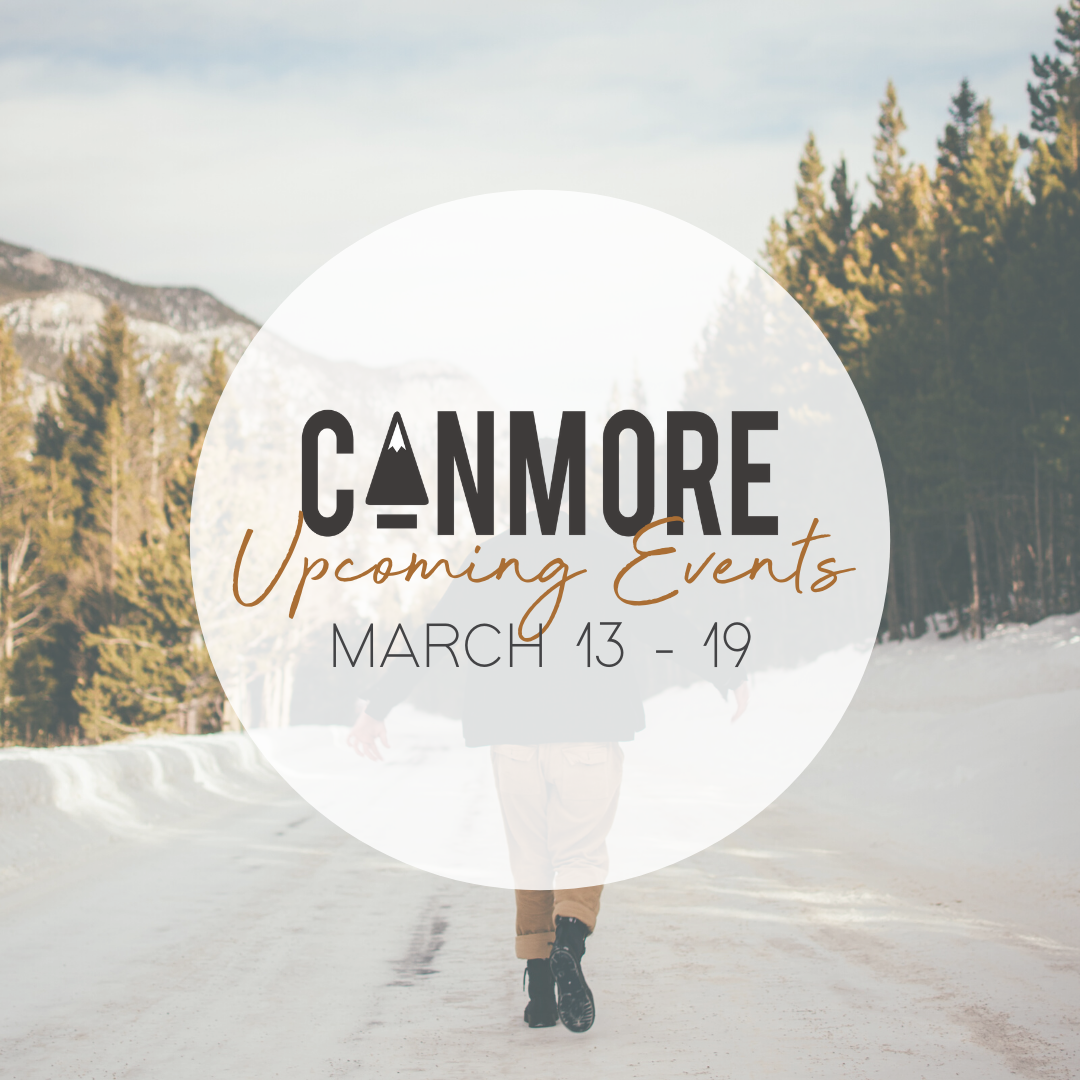 Never fear! Canmore is providing some great events throughout the coming week for us to take part in, safely.  Not only have businesses gone above and beyond to provide an environment for locals to enjoy, there are also outdoor events to take part in if that's a better fit! We are proud of this town for taking great care of it's citizens in this way.
Stay tuned to each event link, should there be changes in the days ahead.
Now, here's what's going on this week...
SATURDAY, March 14
SUNDAY, March 15
MONDAY, March 16
TUESDAY, March 17
WEDNESDAY, March 18
THURSDAY, March 19